About Us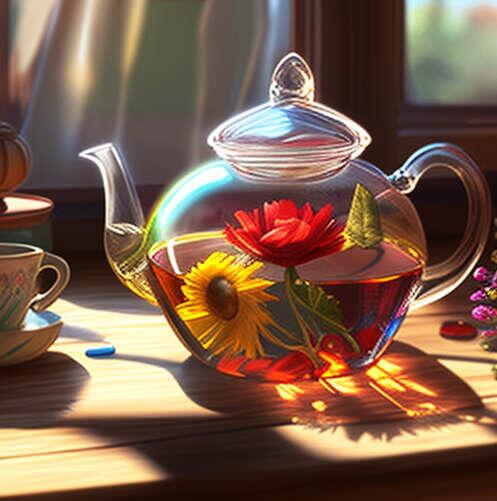 Our History:
It was on a trip to China that we first saw a flowering tea unfurl before our eyes, transforming into a delicately fragrant bloom floating in hot water. We were hooked and knew immediately we wanted to bring these treasures back to the UK and share this experience with others. We founded The Exotic Teapot over 15 years ago with a commitment to sharing the artistry behind tea and its ancient traditions. Quality is our top priority, as we believe that tea should activate all of your senses at once. By using the finest tea leaves, the right teaware, and a little skill, we aim to make the simple act of drinking a humble tea leaf into a more immersive experience.

As our interest grew in the noble traditions of tea, we became teaware specialists, designing our own glass teapots with laboratory grade borosilicate glass so that our customers could watch their tea leaves tango behind glass.
Since 2008, our product range has expanded to include other specialty teaware like cast iron teapots and a carefully curated selection of over 40 flowering and loose leaf teas.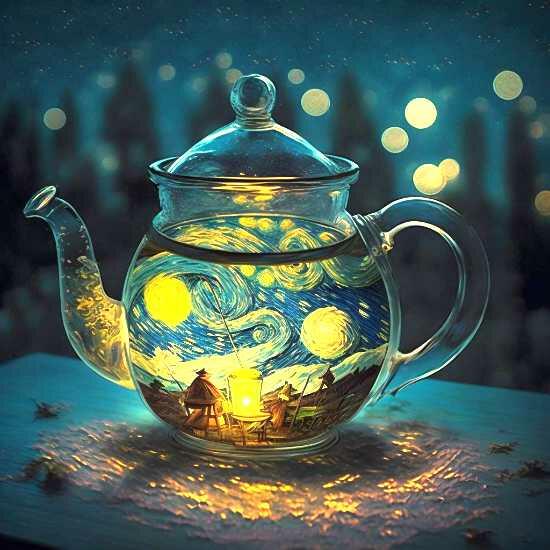 Our Team:
We remain a small independent tea and teaware supplier, and we're proud of it. Our founders, Paul and Nadia are surrounded by a small team of creative people who love to share their passion for exotic tea.We are based in Bournemouth and do everything we can to bring you the experience of tea. From keeping the quality sky-high but the price affordable, to gorgeous handmade packaging, caring customer service, generous knowledge & fast delivery.

We have forged long-standing relationships with artisan tea suppliers around the world. Many of whom are like extended family to us. Likewise, our glassmakers are small family businesses that specialise in traditional techniques. Our tea and infusion blenders are some of the finest anywhere in the world.

We invite you to join our extended family of tea makers and drinkers. We always welcome your feedback on our products and services so feel free to join our community online and share your thoughts.