Asian Spring Tea Harvests are underway


As the much-anticipated Spring Tea Harvest gets underway in Asia, our customers can look forward to the arrival of the new loose tea crop over the next few weeks. With delicate flavours and unique aromas, this season's harvest will showcase some of the most sought-after teas, particularly Chinese Sencha, Dragon Well and our delicious white silver needle teas.
Our pure Chinese Sencha is a smooth, slightly sweet green tea with a clean, refreshing taste profile. Our pan-fired Dragon Well, or "Lung Ching," is prized for its mellow, nutty flavour with a hint of floral aroma. Both teas along with our white loose leaf teas are known for their exceptional quality, owing to the skillful hand-plucking of tender leaves and buds during the Spring Tea Harvest. As the first flush of the year, these delicious teas capture the essence of spring in every cup.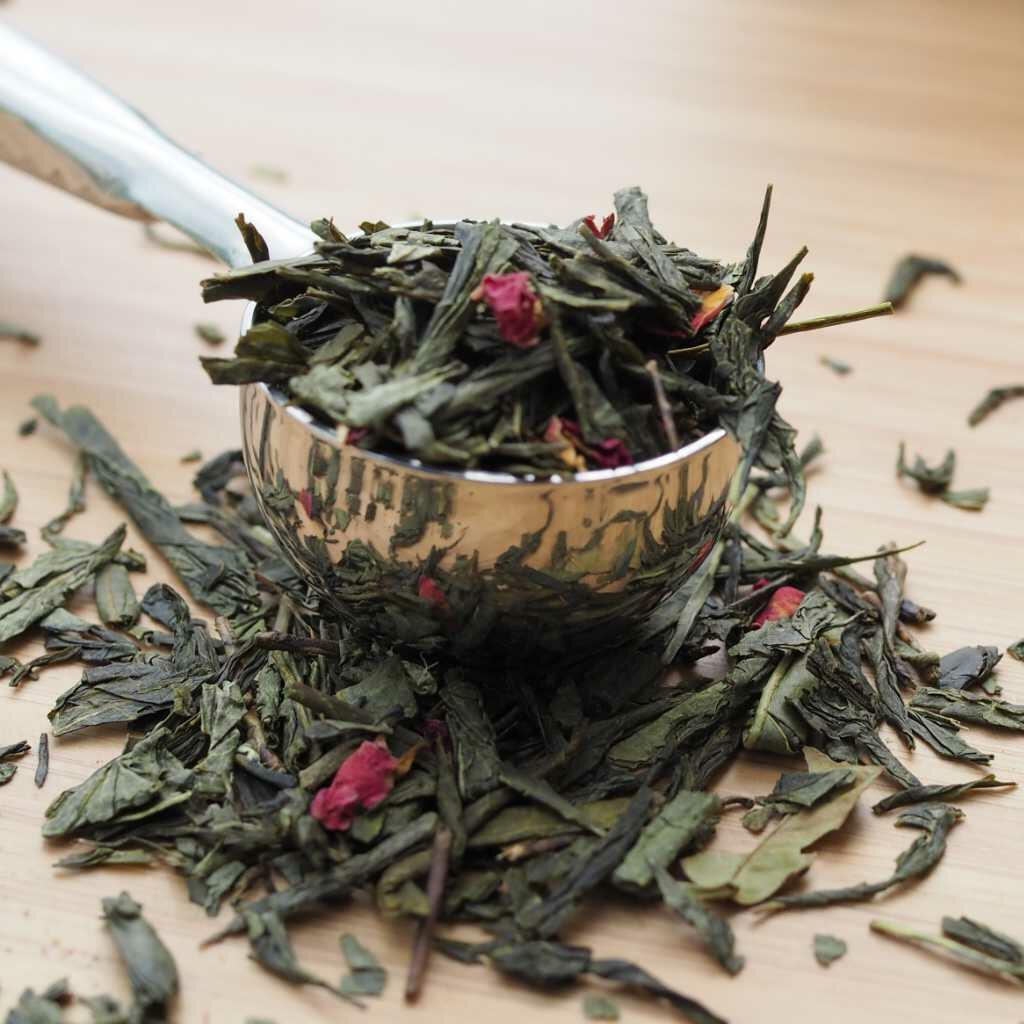 In Japan, the Sencha tea harvest coincides with the captivating event surrounding the blossoming of the Japanese cherry trees, known as Sakura. The Sakura season is a time of celebration, marked by "hanami" parties where friends and family gather beneath the cherry blossoms to appreciate their ephemeral beauty while savouring the fresh flavours of newly harvested Japanese Sencha. This aromatic green tea, characterized by its grassy and umami notes, perfectly complements the lively atmosphere of the hanami festivities.
As we await the arrival of these exquisite loose tea crops, we are reminded of the time-honored traditions and natural beauty that the Spring Tea Harvest embodies. The delicate flavours of Sencha, Dragon Well, and our fragrant Cherry blossom Sencha are a testament to the skill and dedication of tea farmers in Asia, ensuring that we can all enjoy a refreshing taste of spring in our teacups.