FAQs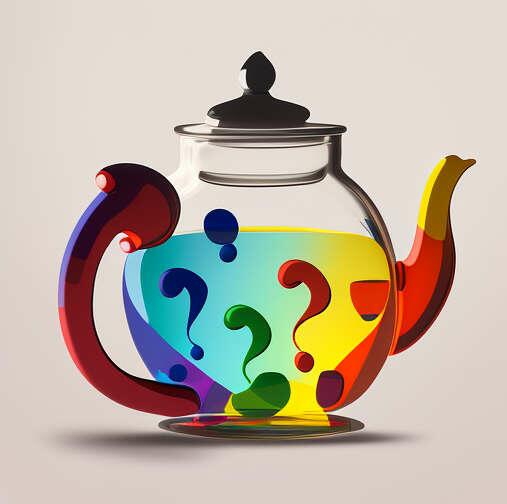 Trade customers can view our Trade FAQ's here.
How do I access or manage my account details?
We've recently changed our website and only migrated active customer and trade accounts. If you can no longer sign in, you may need to either reset your password or create a new account. Note that we also now offer a guest checkout facility. Please contact us if you experience any issues.
Can I change what I've ordered?
Once an order is placed, unfortunately it cannot be amended online. We would be happy to help you either re-place the order if you want to add items, or cancel items if you no longer want something as long as it hasn't already shipped. You can contact us by phone or email.
Can you take phone orders?
We are unable to accept credit card payments over the phone unless you are a trade customer. If you can't place your order online yourself through our secure system, please ask a friend or colleague to do it for you. In the unlikely event of a technical issue, please call or email us so we can sort it out.
What online payment methods do you accept?
Retail customers can choose to pay via debit card, credit card or Paypal through our Secure Payment Processor Opayo (ex Sagepay).
We also now accept Buy Now, Pay Later payments using Klarna. Simply select the payment method you desire on checkout and follow the on-screen instructions. You will be returned to our website to complete the order.
Please log into your Klarna or Paypal account for information regarding your payment.
Which delivery services do you offer?
We offer standard delivery via Royal Mail 48h service for £3.95 (Mainland UK) on all orders under 2kg.
All other mainland UK packages are shipped using DPD Local Next Working Day.
We offer Free Next Working Day delivery on retail orders over £50.
Please see our delivery page for more details and other destinations.
Can I change my delivery address after ordering?
During checkout, you can set up an alternative delivery address (e.g, to your place of work). If you wish to modify the delivery address after payment is made, please contact us quickly to let us know. Once the order has been dispatched, we are unable to make further changes to the delivery address.
Can I click and collect?
You can collect your order from our Southbourne location (BH6 3JX) between 10am - 12pm weekdays. During checkout, select the Click & Collect option in the Delivery Country dropdown menu.
Order processing?
We currently require up to 24 hours to process and dispatch your order. In the unlikely event your items are out of stock, we will let you know quickly when we can dispatch or offer you a full refund.
I haven't received my item?
We provide full tracking for every order. Please contact us if you are unable to access the tracking information or haven't received your order as expected. We will investigate this quickly with our courier.
My order arrived damaged or I wish to return my order items for a refund?
No problem. If the item arrived damaged, please contact us so we can quickly arrange for a replacement item to be sent.
Please see our refund policy if you wish to return any items you received.