Trade FAQ's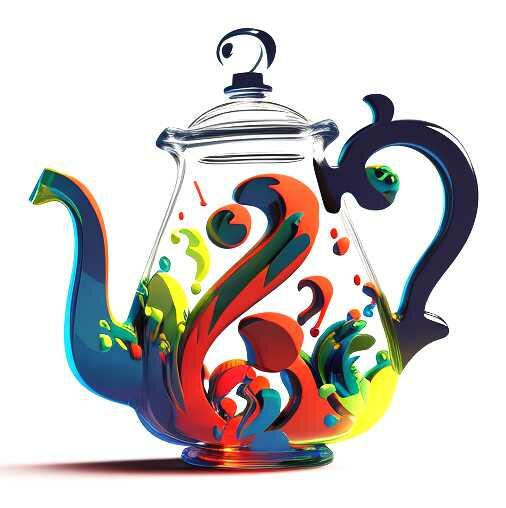 How do I access or manage my account details?
We've recently changed our website and only migrated active trade accounts. If you can no longer sign in, you may need to either reset your password or register for a new account. Please contact us if you experience any issues.
How do I open a trade account?
Firstly, we suggest you look through our website to see if our brand and products would make sense for your establishment. Our Trade page will explain the benefits of opening a trade account with us and provide you with a short application form to complete. Once we receive your application, we'll contact you with more information about setting up an online trade account. This will give you full access to our trade discount prices. We can also send you a catalogue with more information about our trade products and services.
Does my business qualify?
Our trade program is mostly focused on UK based food service businesses with an established high street presence. These include tea/coffee shops, restaurants, hotels and spas who we feel can really benefit from our products and services. If you have plans to set up a new business relating to tea, teaware or gifts, we're always happy to discuss your needs and see if we can add value to your plans.
Can you send me a catalogue?
If you'd like to receive our catalogue and prices lists, please fill in our Trade application form. We try to keep our trade catalogue updated as much as possible but if you notice any discrepancies, our latest prices are always the ones shown on our website. Please note that all prices shown in the catalogue and trade website are shown exclusive of VAT.
Do you have a minimum quantity or order value?
We don't enforce any minimum quantities or order values if you qualify as a trade partner. You can thus better manage your cashflow by ordering as many or as little of any product you require, whenever you need it. On selected products, we do offer extra volume discount based on unit quantity.
How much is delivery?
On trade orders over £150, Next Day delivery is free (Mainland UK only). Otherwise, the cost is £6.95 per consignment up to 10kg. We track all our deliveries door to door for your peace of mind.
What is your sampling policy?
If you require any samples but don't yet have a trade account, we suggest you purchase them first on our retail site. You can always return them within 15 days for a full refund. If you then decide to place a main order, we will refund you the difference between the trade and retail prices you paid for the samples if you wish to keep them.

Do you sell your products through supermarkets?
No. Our products can occasionally be found for sale on the high street but only in independant stockists e.g., tea & coffee shops, spas and luxury gift shops. We prefer to partner with small, dynamic service businesses where our brand and products can add real value instead of retail chains and supermarkets.
Do your flowering teas have organic certification?
No. We mostly source our handmade teas from small, reputable tea farms in China that do not have the resources or volumes to meet International certification requirements. Being "certified" organic is a complicated process as there are a multitude of different certification agencies worldwide. Each agency has varying standards so some certifications would be accepted in one country, but not in others. It can also become costly for a small company and the end consumer.

We rely on the experience and knowledge of our local tea experts to source the finest quality teas based on their taste and aesthetic profile. All tea and flower ingredients that we import need to meet strict European standards for pesticides and heavy metals. We tend to order our tea in large volume, early in the season so we're guaranteed the pick of the new Spring crop. Samples of each batch are then tested by an independent laboratory to ensure they meet the required quality standards.
What is your ethical policy?
As a well established company, we take our ethical and environmental responsibilities very seriously. We choose our tea and teaware partners carefully and in most cases have worked closely with the same suppliers for many years. We have established a 'code of ethics' policy that all our suppliers worldwide must sign and adhere to. This is closely monitored and covers a wide range of ethical topics such as human rights, health & safety, labour, living & working conditions, fair pricing and environmental sustainability. A copy of our full policy is available on demand.
Do you accept dropshippers or online marketplace resellers?
No. We do not permit dropshipping or other businesses / sellers to retail our product on online marketplaces such as Ebay or Amazon. If you purchase our branded items through an online marketplace, be sure to check you are purchasing directly from The Exotic Teapot and not an unauthorised reseller.